Michaelston-y-Fedw Platinum Jubilee Event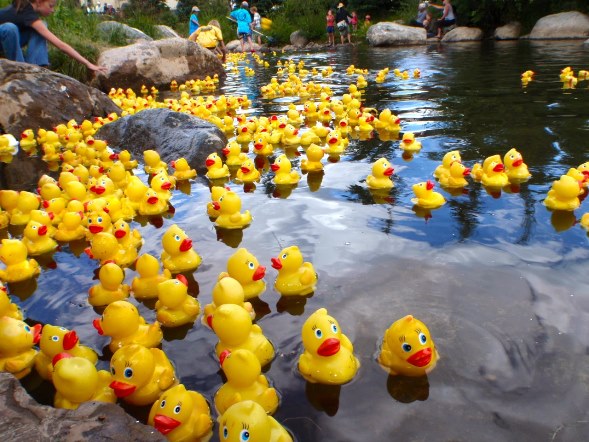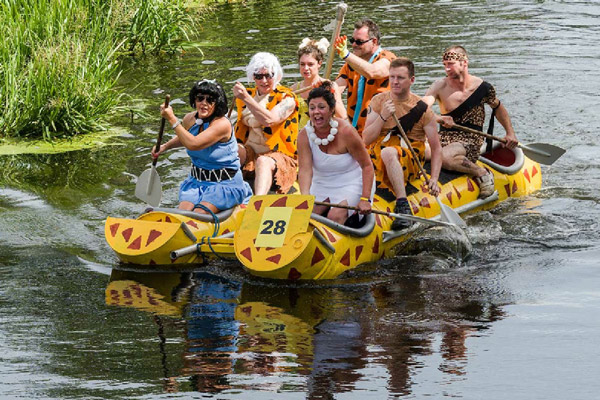 A Picnic & Fun Day to celebrate the Queen's Platinum Jubilee
Saturday the 4th of June at Daintree House

With Special Guests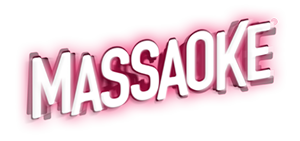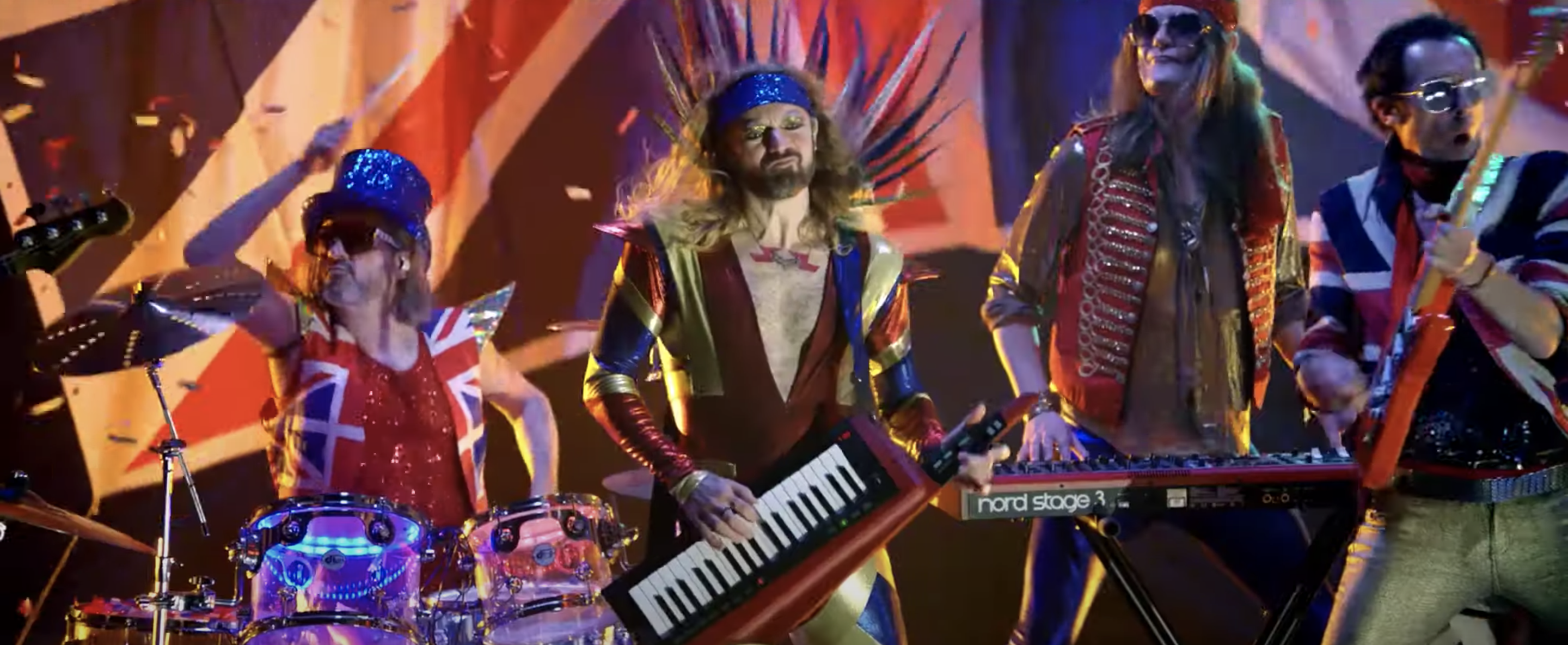 Event Programme

Doors open - 1pm
Bring your blankets, chairs & hampers, and find a good spot for the afternoon's entertainment.
A well-stocked bar will be available throughout the day, and fish n chips can be purchased from 5pm.


Raft racing - 2pm
Bring your inventive homemade rafts and race a km of the River Rhymney. Rafts will be released in pairs and prizes will be awarded in 3 different categories.
Fastest km

Most impressive design

Worst surviving finisher
To register your entry email platinum@m-y-f.com. It's all for fun but we do have a couple of raft race rules
Of course, if the river is low you might have to carry your raft!


Sports day - 3.30pm
Wear your trainers and take part in traditional sports day events including……
The egg and spoon race
3-legged race
Relay race
You can also take part in the not-so-traditional basketball and football challenges. Medals will be awarded for those who do well.


Duck racing 5pm
Enter our duck race on the River Rhymney. £1 per entry, choose one of our 100 ducks. Watch them being released then follow their progress down the river. Prizes are:
1st Duck - £50
2nd Duck £25
3rd Duck £15
4th Duck £10

Competitions

Myf Platinum pudding competition
Michaelston-y-Fedw is holding a village competition to find a pudding to celebrate The Queen in her Platinum Jubilee year.
The winning pudding will be an important part of the celebrations marking Her Majesty's 70 years as Monarch. The creator of the winning pudding will receive a wonderful prize of a meal at our very own Cefn Mably Arms. On top of that, their unique recipe will be published on this website for everyone to celebrate.
Steamed or baked?
Layered or rolled?
Pie or crumble?
Be as inventive as you can. The British pudding comes in all shapes and sizes and now The MYF Platinum Pudding competition is here to find a dessert dedicated to Her Majesty The Queen.
Bring your puddings to the funday along with the recipe. The puddings will be judged throughout the day by a prestigious panel of local residents.
Get cooking, and your creation could be a joyful and delicious part of the first ever Platinum Jubilee!

Best Dressed Queen
Come dressed as your favourite queen. Queen Elizabeth II, Marie Antoinette or RuPaul? Open to adults and children of any gender. Prizes for the best dressed.


Miniature garden competition
Design a miniature garden with a royal twist. Bring it on the day and it will be judged by our panel of local residents. Prizes for the best ones. All the details are here
Other Activities On The Day
| | | |
| --- | --- | --- |
| Live Music and DJ | Bouncy castle | Splat the rat |
| | | |
| Guess the name of the teddybear | Guess the number of jellybeans in the jar | Treasure map |
Ongoing Jubilee Activities in Michaelston-y-Fedw

Make someone smile

- paint a stone with something that will make the finder smile - like this...

MYF's contribution to the Platinum Jubilee Queen's Canopy
The community council has purchased 150 2-foot tall oak saplings for planting by residents of Michaelston-y-Fedw. If you would like a tree to commemorate the platinum jubilee as part of the queen's canopy, please email platinum@m-y-f.com
If we don't hear from you, we will plant one in the village on your behalf.

Massaoke
If you haven't seen these guys yet you've missed a treat - don't miss them this time! Brilliant musicians playing all the great songs, with the words on giant video screens so that the whole audience can join in. It's really great fun!
They've played to huge audiences all over the country - take a look at their website - and they're coming to Michaelston-y-Fedw on the 4th of June!